Welcome on the

V

irtual

I

maging

P

latform

Medical imaging applications as a service

Contact us: vip-support@creatis.insa-lyon.fr.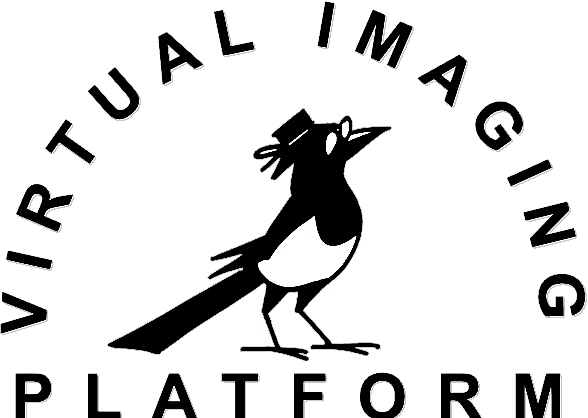 VIP is a web portal for medical imaging applications. It allows you to access scientific applications as a service (directly through your web browser with no installation required), as well as distributed computing resources in a transparent manner. It exploits the resources available in the biomed virtual organization of the EGI e-infrastructure to offer an open service to researchers worldwide.
This portal is exclusively dedicated to non-commercial academic use, as indicated in the terms of use. For commercial use, Please contact us at vip-support@creatis.insa-lyon.fr.
Scientific applications as a Service
Use existing applications on VIP & Import your own application and make it available to the community
Transparent access to computing resources
VIP uses EGI biomed resources in a transparent way
Various use-cases
Scientific challenges & Web portal and API
---
List of Applications
This is the list of applications publicly available on VIP. You can see in the last colum which group(s) give access to each application. Once registered and logged onto VIP, you can configure the groups you belong to by accessing your account page. Please refresh the VIP page after updating your groups to apply the change.
| # | Application Name | Classes | Groups |
| --- | --- | --- | --- |
---
List of Publications
| # | Title | Type | Journal, Conference or Book Name | Authors | Date | VIP Application |
| --- | --- | --- | --- | --- | --- | --- |
---
Current team
Former contributors to the projects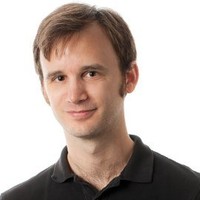 Tristan Glatard
VIP Founder
Associate Professor, Computer Science and Software Engineering - Concordia University
The platform's steering committee
Olivier Beuf
Director of CREATIS laboratory
Hugues BENOIT-CATTIN
Deputy Director INSA Lyon in charge of digital
Jérôme Pansanel
Technical Director at IPHC